"you shouldn't be depressed, people have it worse than you" finally, after years of searching, the person with the worst life ever is found. formally, they are granted permission to be sad. but only them. only they have earned it. no sads for anyone else at all ever
This happens every fucking time I run out of Zoloft. Can you please give me some fucking refills? Please? I've been to the doctor about 5 times now, and I swear to fucking Christ I wasn't lying when I said it works. So please quit making me schedule appointments that I can't go to til after I run out. Now I made my girlfriend feel like complete dog shit for not showing me...
Aladdin - Jafar, Jafar, he's our man. - YouTube →
Reblog if you're bored and want random anons.
conorhackler: inevitablesiren: AHAHAHAHAAH. Like I'll ever get any Surprise me and actually ask me something g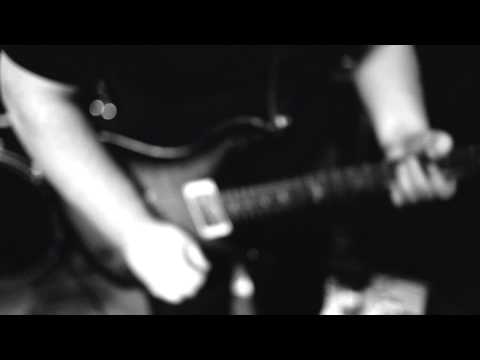 Ask me things
Just fucking do it
searollsanddeathtolls asked: no, i'm gross and a fatty
searollsanddeathtolls asked: i like your face
Watch
misskattt: falldownlikefire: | Samantha & John Ray - 4.21.12 | Their vows are perfection. :') The best one I have seen.
Fuck you
You fucking piece of shit cunt mother fuckers. I hope you die in a fucking fire you ass faggot nigger fucks. Suck a few dicks you piece of cunt bastard flounder bitches. I want to fucking stab you in your redneck, ignorant, fat fucking faces. I want to rip your fucking throats out and then shove it back in your mouth you fucking fuck shit cunts.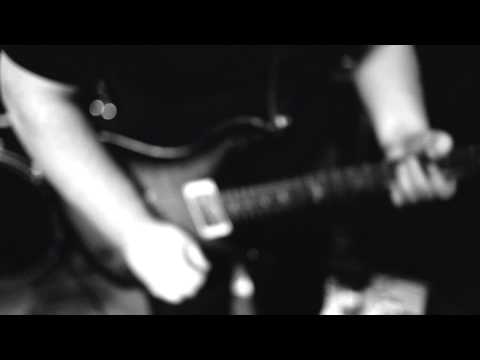 A man that abandoned his wife and children for no...
Don't you fucking dare say that my relationship won't work out. I am not a quitter. I am not a coward. I am more of a man than you will ever be. Enjoy knowing you've crushed your family's hearts.
Unsigned & Unleashed: Who You Need To Be Listening... →
unsignedunleashed: Come & Rest Unsigned Post-Hardcore Band Find Them On :: Facebook | Twitter | Youtube Hailing from Atlanta, GA are Come & Rest, a passionate band with a killer sound. Formed in 2011, the band has taken strides in building a fanbase and cherishing it in addition to earning…
My roommates keep the apartment so damn hot.
I literally hope they die
Anonymous asked: Because you are perfection....
Anonymous asked: I have missed you so....
I'm never gonna feel good enough.
searollsanddeathtolls asked: Where are you!?
The life of a Drama Nerd: 10 Reasons Gay Marriage... →
thetragicgreek: Being gay is not natural. Real Americans always reject unnatural things like eyeglasses, polyester, and air conditioning. Gay marriage will encourage people to be gay, in the same way that hanging around tall people will make you tall. Legalizing gay marriage will open the door to all kinds of…
I'm too fucking young to feel like this every day.
Anonymous asked: Let's be friends!
Anonymous asked: holy poop i havent talked to you in FOREVER. we used to talk a long time ago. kinda miss yew.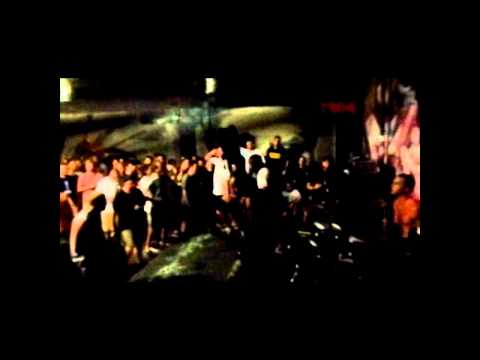 "oh hi I'm Cassidy and I'm gonna have my birthday today, and be 18, and have my birthday dinner in fucking Atlanta cause I love the city and places that are far away, and I'll probably STILL be bald." Happy Birthday pal. I guess.